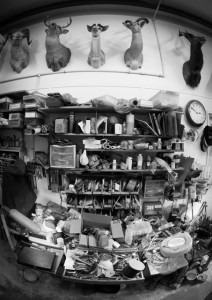 A custom line of knives and sheaths that are just the right gift for any occasion or even better, for yourself! Sangster Custom Knives are individually hand-crafted with handles designed using rare woods and bone from around the world.
Left-Handed sheaths and folders are available at no extra charge.
Materials:
Each knife is carefully crafted from the world's finest materials. I use stainless steel including ATS-34, CPM 154, S30V & 440C & also Damascus steel. I use most all types of wood for handles including rare woods such as Cocobolo and Purpleheart, primarily found in Central and South America, Ebony from the Southern regions of Africa, and Koa indigenous only to North America's Hawaiian islands. I also use several types of ivory including elephant, walrus & mammoth as well as antler & horn of different types for my handle materials.
Design Your Own:
Offered in a wide variety of sizes and designs, you can customize any knife. Choosing from an array of categories such as fillet, pocket, fixed blade, and kitchen knives, you can find the perfect style for everyone. We even offer specially crafted ergonomic designs for more comfortable use in the kitchen.
Thank you for visiting my Web site! I hope that your find it enjoyable and my knives are to your liking. If you have any questions or comments, please feel free to contact me at any time.